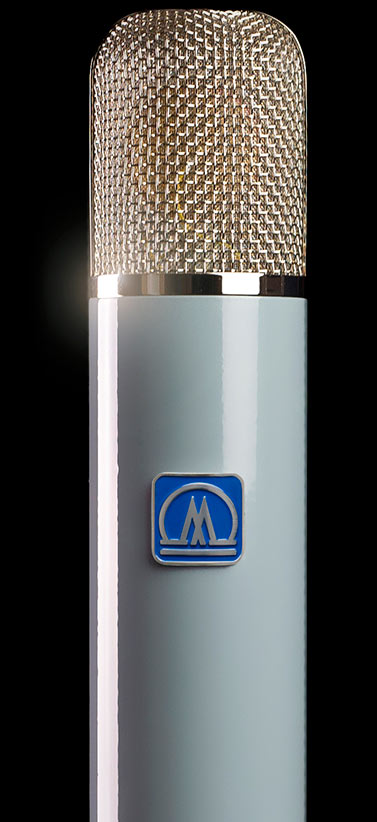 The new tube microphone from Andreas Grosser, Eckehard Dux and Andrew Myburgh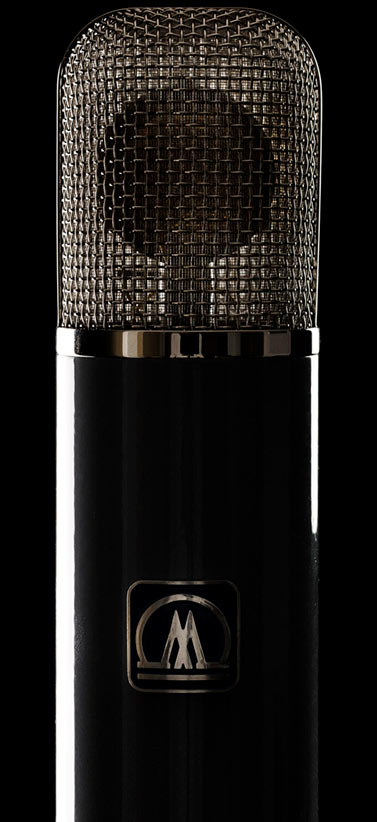 The new tube microphone from Andreas Grosser, Eckehard Dux and Andrew Myburgh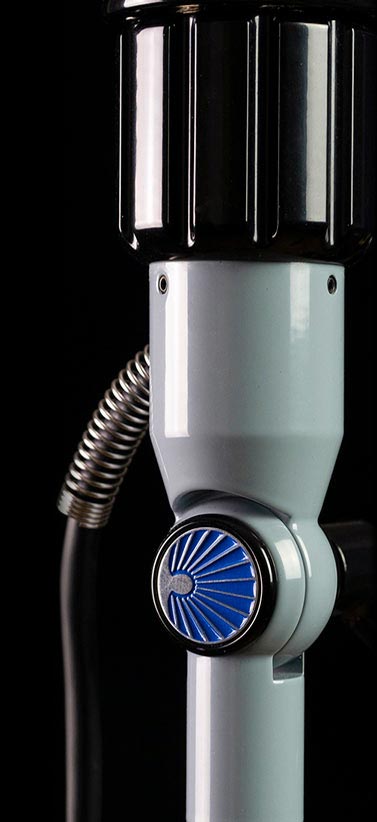 Only Available from Secret Weapon Audio.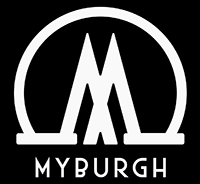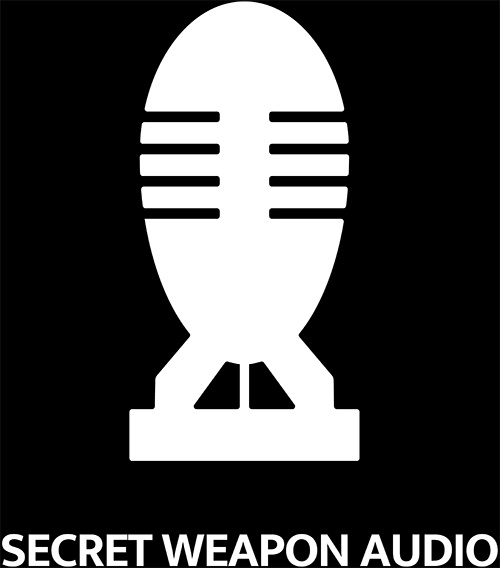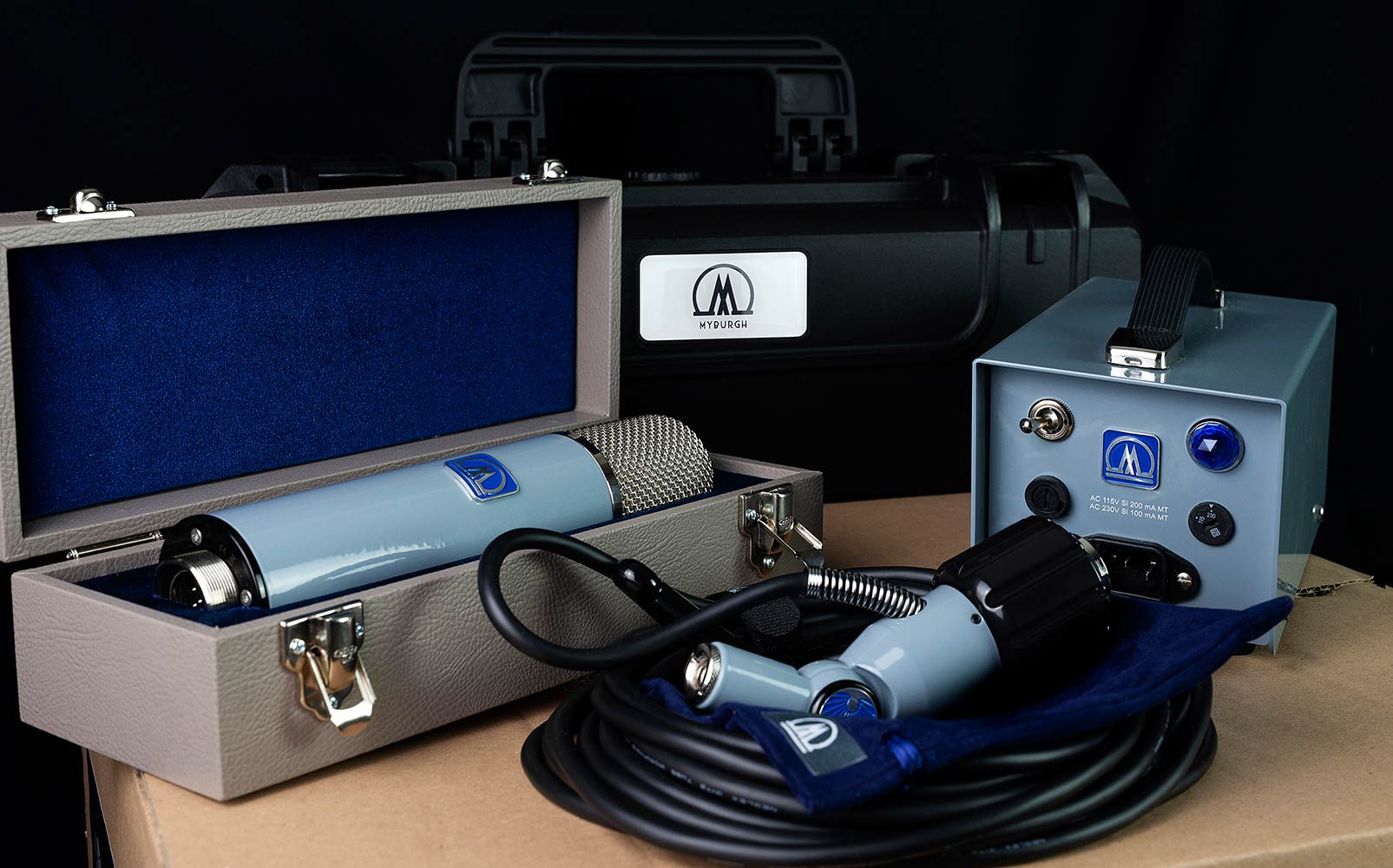 The M1 is the Andreas Grosser and Eckehard Dux engineered collaboration with pro audio designer, Andrew Myburgh. A brand new vintage inspired tube microphone.
The M1 has a German made Mylar M7 capsule made by Siegfried Thiersch and a Russian military grade long life tube. Its body and mechanics are built to last a lifetime. The M1 build quality and appearance are unprecedented.
The M1's amplifier has an incredible linear frequency response with minimal cut off below 30Hz or over 20Khz. With two custom built transformers; one in the mic and another in the power supply, the amplifier design, combined with the German made capsule and the new capsule basket design give the M1 its unique sound.
The M1 also has a super low noise floor, a monster output and handles SPL better than your favourite FET kick drum mic does. Variable polar patterns and true cardioid is a main feature.
Contact
Get in touch now for sales or general enquiries.
Circuit Design
All new from Andreas Grosser, Eckehard Dux & Andrew Myburgh
Polar Pattern
Variable on indented potentiometer: Omni; Cardioid; Figure 8 plus 100% Cardioid selectable on PSU
Frequency Response
20 Hz – 20 kHz Internal Pre-amplification Stage Linear 30 Hz – 20 kHz
Sensitivity
24mV/Pa
Equivalent Noise Level
15dBA
Maximum SPL
124 dB
Capsule
M7 Thiersch Mylar
Tube
Russian long-life Military grade
Tube
Russian long-life Military grade
Transformers
Custom, German made M1 and PSU transformers by Pikatron
Cable
Mogami Neglex 3172 tube microphone cable 7m (23 ft)
Connectors
7 Pin = Binder and 3 pin XLR = Neutrik
Output Impedance
200 Ω
Dimensions
M1 22.5cm (8.85") /  M1 qa+ Swivel = 35.5cm (14")
Weight
QM1 = 0.6 kg (1.3 lbs) / M1 + Swivel = 1.9 kg (4.2 lbs)
Shipping Weight
9 kg (20 lbs)
Peripherals
Custom M1 box, Waterproof Case, Swivel pouch
M1 Product Feature: 27.02.2020
Myburgh M1 Featured by Eric Allen for Vintage King, USA
"What happens when you bring together a team of designers who were raised on the strong tradition of German tube mics? Microphone magic! Created in collaboration by noted U47 tech Andreas Grosser, design engineer Eckehard Dux, and engineer/producer Andrew Myburgh, the new Myburgh M1 microphone is certainly a beauty."